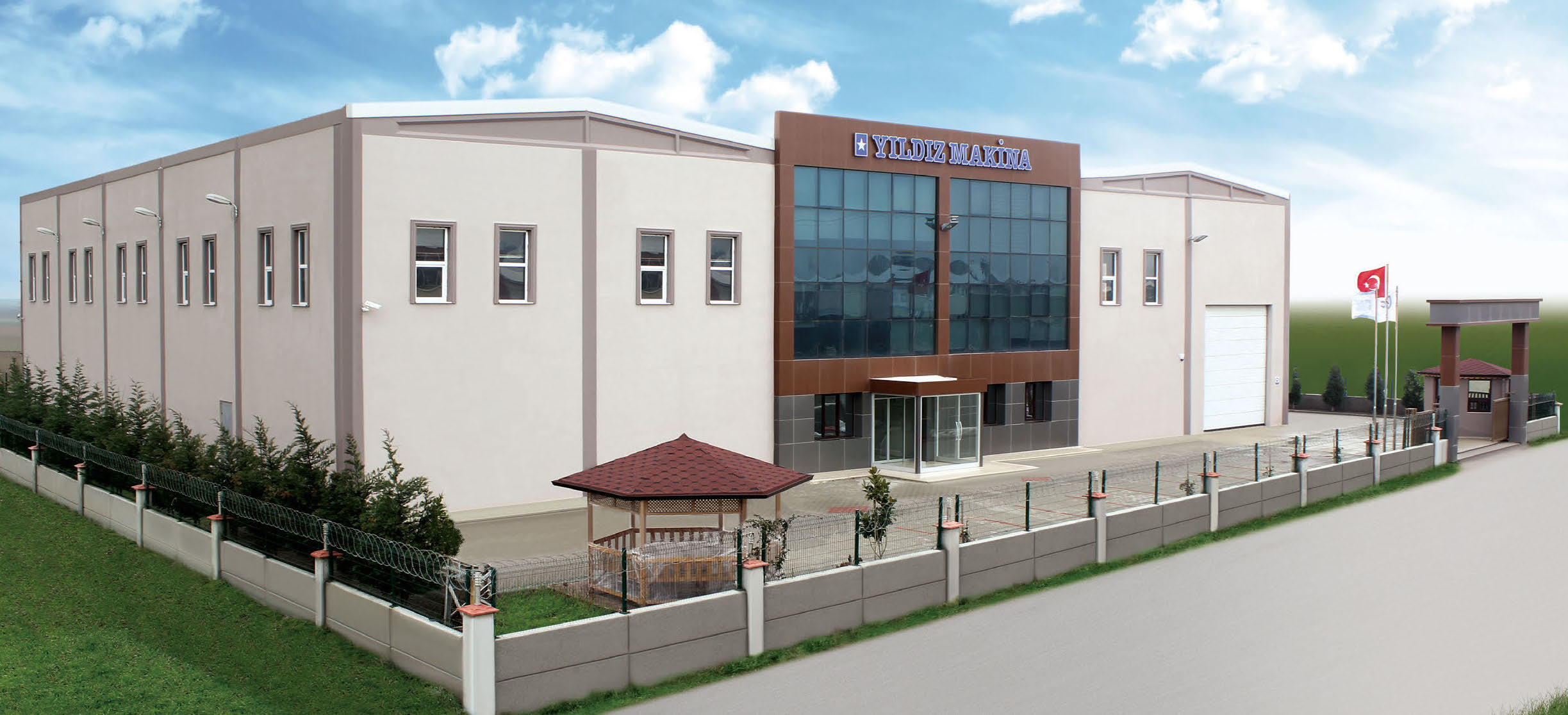 ABOUT US
Yıldız Makine was established in 1998 in Çorlu and focused on only fabric dyeing machines with its knowledge and experience of more than 35 years.
Our company, which continues its production activities in Çorlu on a 3.500 m² closed and 11.000 m² open area, has been focusing on quality and customer satisfaction since its establishment.
Our company, which exports 70% of its production, has been a frequently mentioned corporation in the markets it has entered, has given confidence and left happy customers behind.
YILDIZ has adopted the motto 'Do what you know best, do it the best way' and has limited its product portfolio to only one type of machine and specialized in this field.
We will continue to combine our experience with advancing technology and always provide you with high quality, constantly developing products with your support.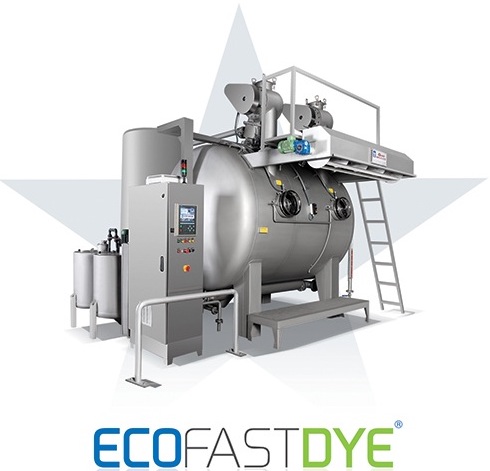 VISION
It is to be a company coring the customer satisfaction and offering optimum solutions, quickly adapting to newest and the truest the technologies both in stateside and abroad at the sector of textile machines as well as to be the shining star of Turkey on the machine manufactiring without abandoning quality principles
PHILOSOPHY
Our firm that will eternally sustain the wish for manufacturing the most efficient and the finest quality dyeing machines, mantains the studies with a big dynamism and energy led by RESEARCH&DEVELOPMENT activities in order to put signature to further novelties at quality service area to be deserving of the sector. We have a strong enthusiasm on manufacturing the machine. Making coressively this job is the integrity of responsibility of our mission.